Buying a new home should be an enjoyable process from start to finish but we understand it can be daunting at times to think about. We ensure that's not the case by bringing on the most talented hosts at every level who are always ready and available to deliver everything you want in your home, and the process that comes with it.
1.
1. Contact our sales team
The first step in purchasing a new home with us is to reach out to our exceptional sales team whom will act on your guide and concierge. They will bring you up to speed with current offers, timelines, and plan availability. Since we pre-plan all of our projects, each lot will already have a home plan, elevation, and exterior color scheme but that doesn't mean what you want is out of reach!
Part of delivering high value homes is managing production efficiency as well as convenience to our homeowners. To that end, we release home sites in consecutive order from front to back resulting in homeowners not needing to drive through construction after move in as well as create production efficiencies. If the lot you want is a future release just let us know and we can add you to our contact list for that homesite. Once production is released and your desired homesite becomes available our team will let each interested party know in the order of request. Upon notification, each family will have 24 hours to schedule an appointment.
We work hard to ensure that our communities remain cohesive and have a natural flow of color variation. This requires us to match all exterior window, masonry, and paint colors to a scheme put together by one of our talented designers. By pre-determining the color scheme associated with each lot we are able to ensure that your home is the unmistakable and unique to you and your family.
In most cases yes! Our production software allows us to plan out construction starts for the entire project and we typically do so at the start. The start date may change from time to time however once construction starts the build time is typically 5 months or less.
2.
2. Get pre-qualified and enter into contract
We pride ourselves on delivering our buyers their home on time and having a great lender with competitive rates to ensure that closing happens is equally important. We have longstanding relationships with these lenders and trust that they will work just as hard as we do to make closing as seamless as possible. Once you have been pre-qualified with one of our preferred lenders the next step is to enter into contract.
Obtaining a pre-qualification letter from one of our preferred lenders is necessary so that you are comfortable knowing that based on the information you provided, the home is comfortably within your budget. It also establishes a relationship with a vetted lender that you may or may not choose to use to finance your new home. Answers to a couple of questions we receive often are below:
Will getting pre-qualified hit my credit?

No, a pre-qualification will not show as a hard inquiry on your credit in most cases.

How long does it take to get pre-qualified?

Getting pre-qualified happens very quickly and depending on the lender may be instantaneous.

Does getting pre-qualified mean that I have to use the lender?

No, it only gives you information with regard to credit worthiness and also what their rates may be.

I already have a lender in place, why do i still have to get pre-qualified with yours?

We have built long lasting relationships with our preferred lenders that benefit our home buyers and us as well. This benefit ranges from expediting when necessary, experience with new construction (and our process), and most importantly, our lenders are very thorough which will help identify any potential problems early and then work with you to get them resolved early leading to closing on time.
Our Lenders
Our preferred lenders know how much we value our reputation of delivering buyers their home on time and having a trusted lending partner with competitive rates that work just as hard we do is key to making that happen.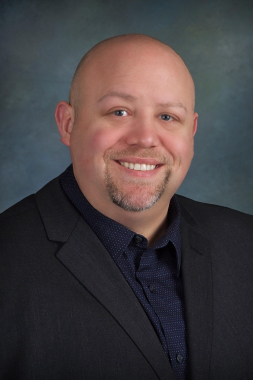 Richard Charlton - Fairway Independent Mortgage
NMLS #128092, 1004 East Main Street, Suite E, Puyallup WA
Office: (253) 241-1415

Get Qualified with Richard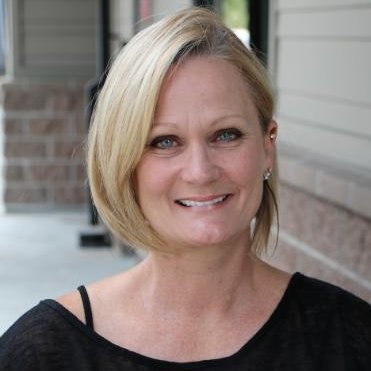 Leslie Bartley - Movement Mortgage
NMLS #179421, 1029 East Main Street, Suite 101, Puyallup WA
Mobile: (253) 740-9326
3.
3. Select options and hard surfaces
Depending on the stage of completion of your home, you may have the opportunity to select from our available options as well as schedule a design center meeting to pick all of your hard surfaces. Unlike most builders, our design center process allows for buyers to pick from anything in the showroom at our standard spec level or above. All options above our standard will have additional costs depending on the selection.

Design Studio at Signature Interiors
The design stage is one of the most important and exciting steps of the home building process. The talented designers at Signature Interiors help bring each home buyer's unique vision to life while maintaining the guidelines set by the builder using materials that they know and trust.

4.
4. Walk through with the builder
Someone from our team will guide you and your family though a series of walk throughs:
1. Pre-cover - If you purchase your home before we have installed drywall, a member of our team will walk you through the home so that you can document where all of the electrical, plumbing, and mechanical runs are for future refrence.
2. Pre-close - Your pre-close walk through is completed one week after we have punchlisted the home to our standard and one week before you close on the home. This walk through is to identify any areas of concern, learn more about the warranty, and ask questions about your home.
3. Closing - The closing walk though is on the day that your home closes title and escrow. This walk through is to review any previous items of concern, ask questions about the warranty, and ensure that the home has been completed to your satisfaction.
5.
5. Closing and warranty
Congratulations on the close of your new home! After closing we will be taking care of any warrantable issues that come up. Warranty requests are to be scheduled by the homeowner through Punchlist Manager and are completed at the 30-day and 11-month time. For more information on warranty and our warranty procedures please visit the go to the warranty downloads section below.
Trusted Coverage

Your home warranty is not only backed by Brookstone Homes, it is also backed by one of the nations leading third party structural home warranty providers, Maverick. At Maverick, they're creating a new generation of builder products, services, and technology that's designed for one purpose - your peace of mind.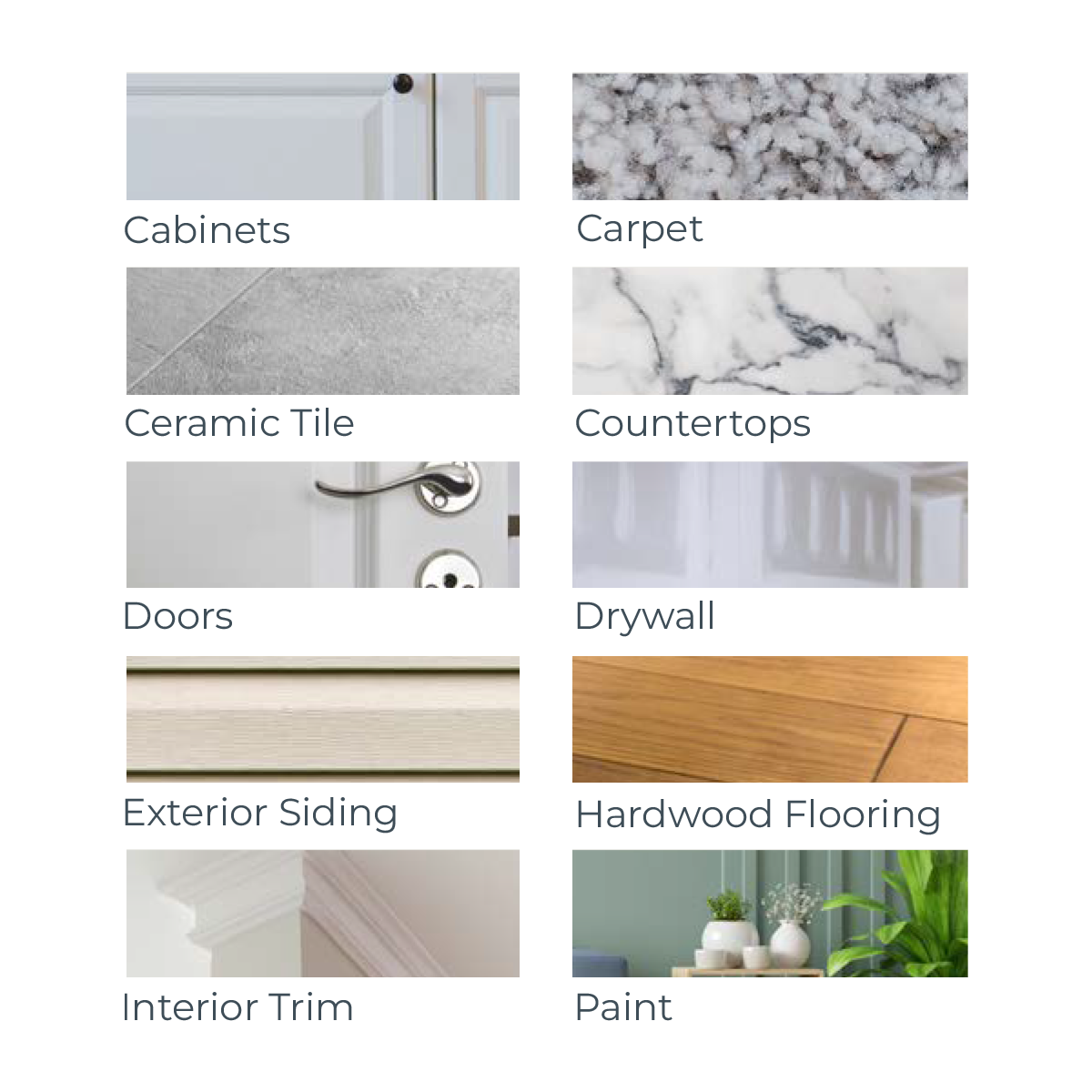 The one-year workmanship warranty provides surety type coverage and backs the builder's warranty for defects in workmanship and materials. Covered components of a home that do not meet established Construction Performance Standards in the warranty during the first year will be repaired, replaced or you may be paid the cost of repair or replacement.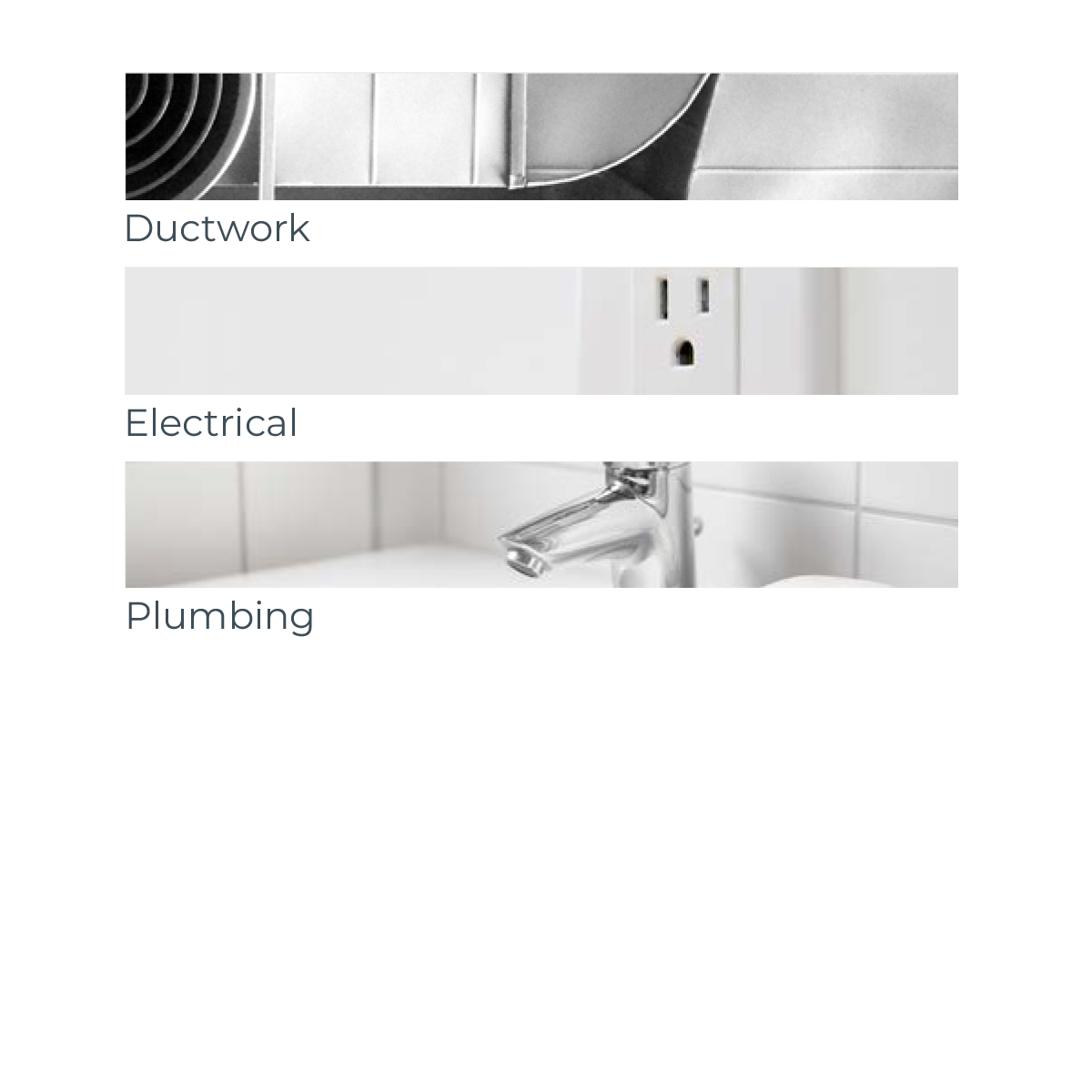 The two-year systems warranty provides surety type coverage and backs the builder's warranty for defects in the electrical, plumbing, heating, cooling, ventilating, and mechanical systems. Covered components of a home that do not meet the established Construction Performance Standards in the warranty during the first two years will be repaired, replaced or you may be paid the cost of repair or replacement.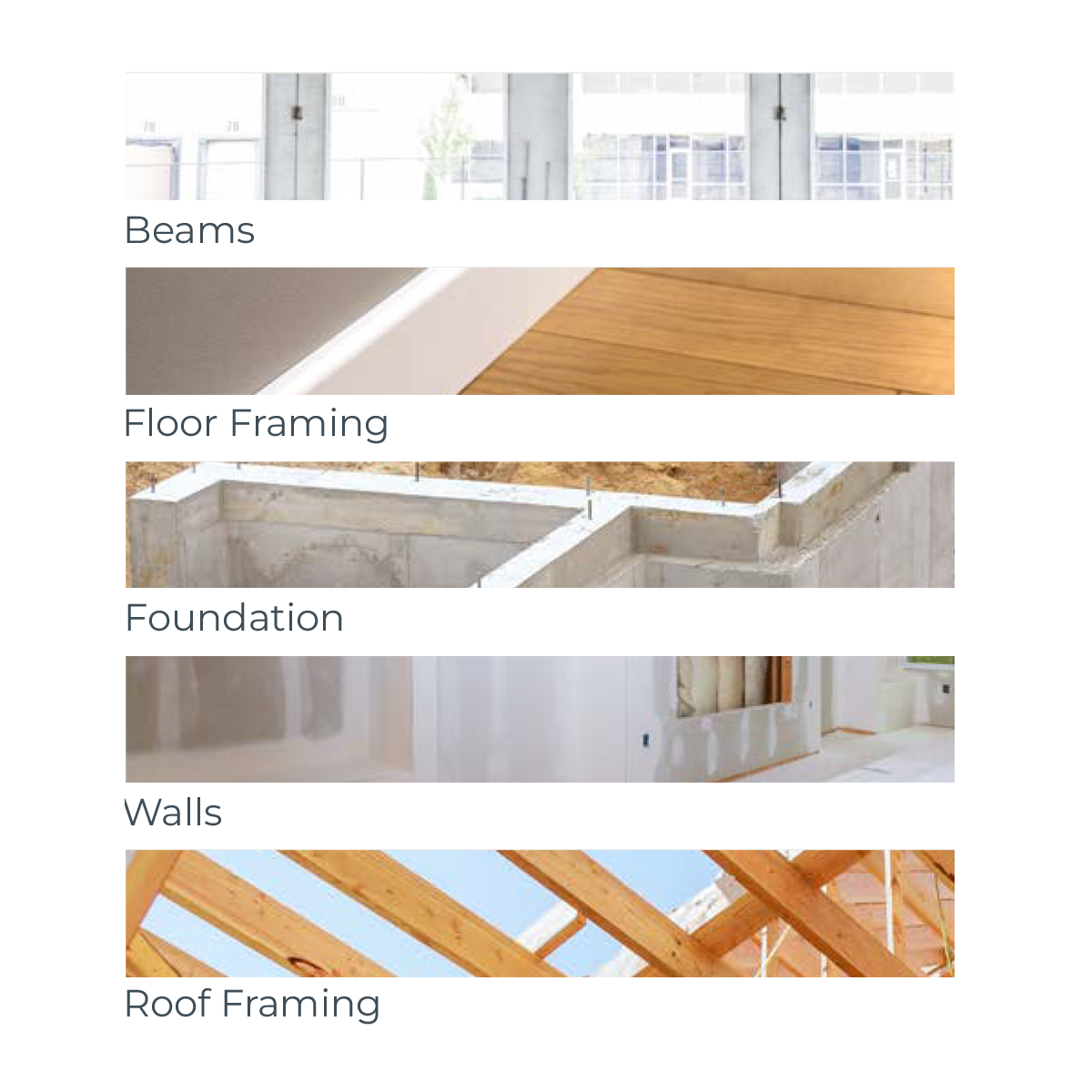 The ten-year structural warranty provides direct coverage from the day of closing for major structural defects. If a major structural defect occurs to a designated load bearing element of the home within the 10-year warranty term, it will be repaired, replaced, or paid for by Maverick.


Want to know more? We'd love to hear from you.